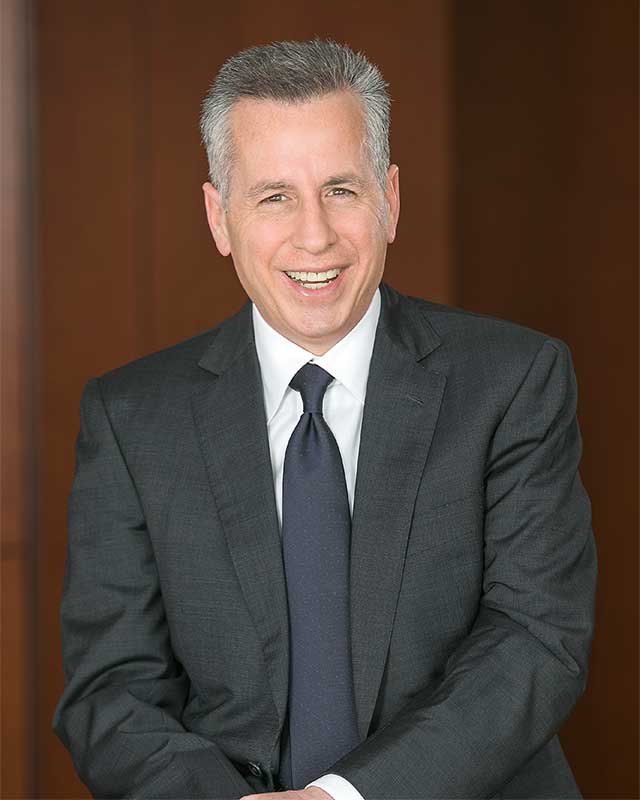 Chairman
Marc has previously served as the Chairman of the Board of Directors of the Bank of Kigali, Rwanda's largest financial institution as well as the Vice Chairman of Barclays Capital and Vice Chairman of ABN Amro Bank. He has also served as the co-founder and President of MeesPierson EurAmerica (a firm which was acquired by ABN Amro) and as a Senior Advisor to Salomon Brothers.
Marc also currently serves as a member of the Board of Directors of TeleTech, the world's leading provider of analytics-driven technology-enabled services. He has served on the Board of Directors of FTI Consulting, Inc. a NYSE-listed global financial and strategic consulting firm.
In addition, Marc served as President of the University of Denver from 2003 to 2005 and as a member of the Board of Trustees of the United States Space Foundation from 2004 to 2010. Previously, Marc served in the Cabinet of Governor Bill Owens as Colorado's first Secretary of Technology. In addition, he was Chairman of Colorado's Information Management Commission and Co-Chairman of the Governor's Commission on Science and Technology. He holds a Bachelor of Arts Degree in Economics from Lehigh University.
Marc was appointed as Chairman of the Board of Directors on 1 September 2019