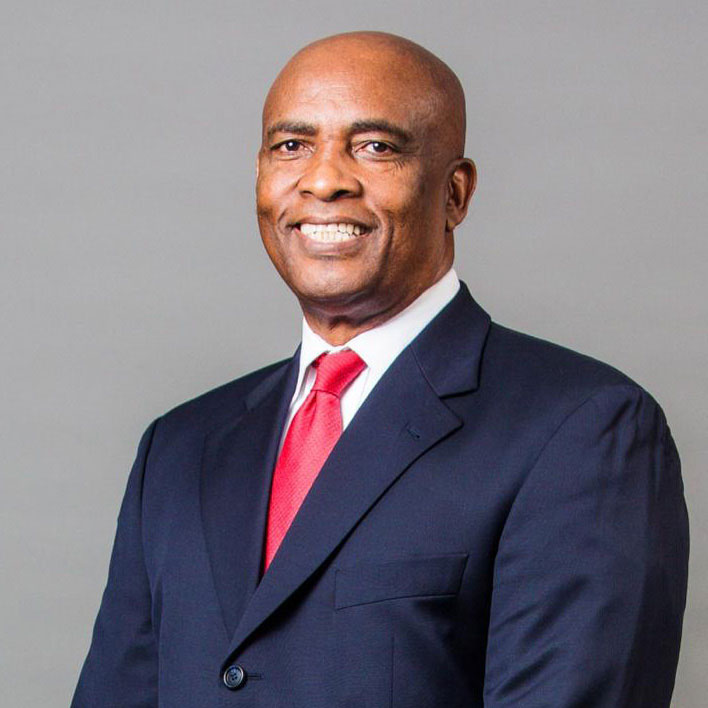 The Board of Directors of CBZ Holdings Limited is pleased to announce the appointment of Edward Ushemazoro Mashingaidze as Deputy Chairman of CBZ Holdings Limited Board with effect from 15 June 2023. Edward currently sits on the CBZ Holdings Limited Board as an Independent Non-Executive Director and is the Chairman of the Human Resources and Corporate Governance Committee. He is also a member of the Group Audit and Finance Committee.
Edward began his career at TA Holdings Limited subsidiaries and held various management positions throughout his career. He is recognized for his aptitude for leading teams, developing innovative solutions, and driving business growth. Being Managing Director of Plant and Equipment Private Limited, where he managed the dealership of Komatsu earth moving equipment for the mining, quarrying and construction sectors for 15 years, is one of his notable achievements.
Edward is passionate about high-tech projects and was influential in the establishment of and growth of EnergyDas Private Limited. His current role as a leader involves managing and providing leadership for large-scale high-tech projects across Africa with multiple stakeholders and organizations, where he coordinates specialist engineering teams working on advanced technical implementation. He brings with him over 20 years of experience in the manufacturing sector, as well as 15 years in the mining and construction sectors respectively, providing him with a wealth of corporate knowledge and strategic vision.
With qualifications such as Doctor of Business Administration (DBA), Master of Research (MRes), Master of Business Administration (MBA) in International Business from the University of Liverpool (UK), as well as a Bachelor of Commerce (Economics) from the University of South Africa (Unisa), Edward has a strong academic foundation to support his practical experience.
As Deputy Chairman, Edward will work closely with the Group Chairman, Mr Marc Holtzman, supporting him in his role and responsibilities. The Board, Management and staff at CBZ Holdings Limited congratulate Edward on his new appointment and wish him well in his new role.
Download PDF (862.8 KB)