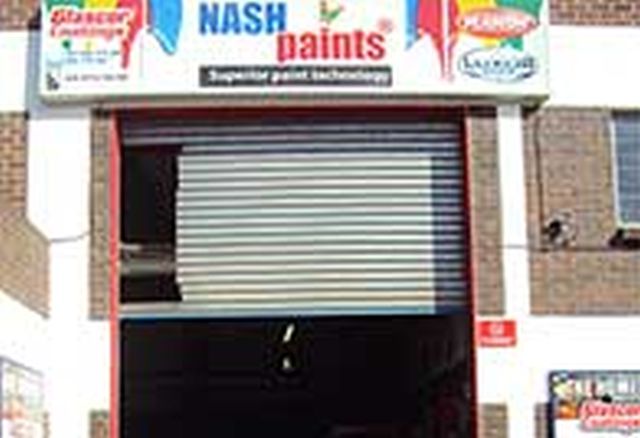 CBZ Business Banking the innovative division of CBZ Bank supports Micro, Small to Medium Scale Enterprises (MSME's) and is at the helm of financial inclusion, offering financial support and services to the formerly marginalized smaller businesses in Zimbabwe. CBZ Business Banking focuses on these sector through a comprehensive product offering and services specific to the sector needs. In a statement, Divisional Director for Business Banking, Mrs Molly Dingani stated, "As Business Banking we are excited about delivering this innovation to the market and being the source of much needed solution that offers support and all round financial inclusion to the MSME's in Zimbabwe. Our aim is to reach out to the financially excluded both in urban and rural areas.
CBZ Business Banking begun the country roll out of Business Banking Centers and currently boast of operations in Harare, Bulawayo, Masvingo and Mutare and these complement CBZ Banks' wide branch network and agencies. Besides provision of financial services that detail business approach in the simplest terms, CBZ Business Banking offers clients training, advisory services as well as market linkages.
CBZ Business Banking has developed partnerships and strategic alliances with Local Community Based Organizations, Local and International Organizations and International Development Institutions. Each participating organisation concentrates on its strengths in critical areas such as technical training, advisory, extension services and market provision while the Bank focuses on the provision and delivery of financial services.
Some of CBZ Business Banking supported SMEs: Jo's Chickens
The Business banking unit that supports MSMEs has yielded impressive results, with some of our success stories being Nash Paints and Joanne Investments to name a few. Nash Paints continues bagging award after award following recent achievements. They won the second runner-up award in the Marketers Association Super Brand Awards for Best Promotion for a campaign that features their brand ambassador musician Alick Macheso. The most recent accolades have been the Zimbabwe Top Business Leader of the Year — Paint and Construction industry followed by the Zimbabwe Top Businessman of the Year, both directed at the CEO, Mr. Tinashe Mutarisi. Nash Paints also went on to win the Zimbabwe Top leadership Excellence Award as well as the Zimbabwe Top Brand Paint and Construction Industry 2015 award and recently the 2015 ZNCC SME of the year award.
Joanne Investments has also proven to be successful within the market by opening 5 butcheries in mainly high density areas of Harare, Chitungwiza and Gweru and supplying good quality meat. Mrs Dingani added, "CBZ Business Banking is driven by the need to improve the economy. "Our hope is to deliver a holistic approach to servicing our clients which in turn will create better and successful businesses that will contribute meaningfully to their families and the economy at large. We believe in partnering for success on all levels".