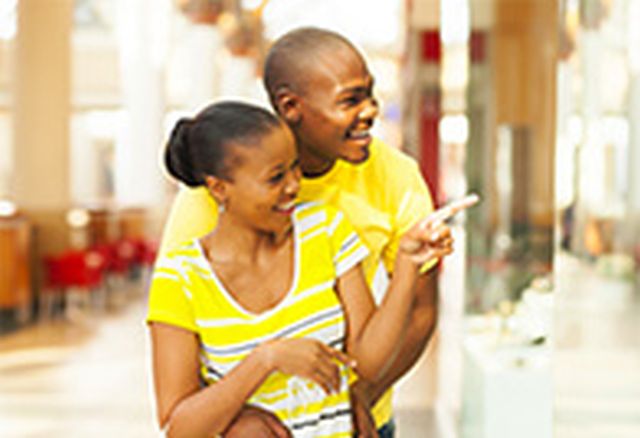 Addressing analysts at the presentation of the 2014 financial results on the 25th of February 2015. CBZ GCEO Never Nyemudzo announced that CBZ Bank will be rolling out its Agency Banking model aimed at bringing convenience to its clients and accessibility of financial services to the unbanked. The agents will distribute both banking and insurance products and services to the unbanked and existing customers.
CBZ Bank, the game changers in the banking sector, are pleased to announce the launch and rolling out of an innovative and digital transaction based Agency Banking distribution channel with effect from the 1st of June 2015.
This new banking model has seen the contracting, by CBZ Bank, of selected retailers and other reputable commercial entities, located in various cities/towns and other locations where we currently do not have outlets, to distribute selected banking/insurance products and services to the unbanked and existing customers.
There are a number of objectives that we seek to achieve through venturing into agent banking and these are:
Customer convenience
To increase our geographical footprint
To enhance our product distribution channels
Decongest our banking halls
CBZ Agents will provide online banking services through Point of Sale terminals. The model is aimed at bringing fast, convenient and affordable banking services to customers without them necessarily visiting the branch. Agents will offer all or some of the following products and services:
Opening of SmartCash Accounts.
Cash deposits and withdrawals through POS.
Balance Inquiry and mini statements.
Sale of Funeral Cash Plan.
Prepaid electricity token sales through mobile phone.
DSTV Subscriptions payments.
Bill payments e.g. City of Harare.
Third Party Motor Insurance Sales.
The Initial Agents
A number of Agents have been identified and the following are pioneering our agency banking model.
We have partnered Spar to offer CBZ Bank services through SPAR Payzone in the following stores:
Joina City SPAR
Queensdale SPAR
Sam Levy's Village SPAR
The Bridge SPAR
Letombo MegaSave SPAR
Golden Stairs SPAR
Services are also available in the following stores:
Pricerite Norton
Munava QuickSPAR – Waterfalls
SPAR-Market Square
More partnerships will be announced as and when we roll out.
CBZ Bank – Partners for Success.