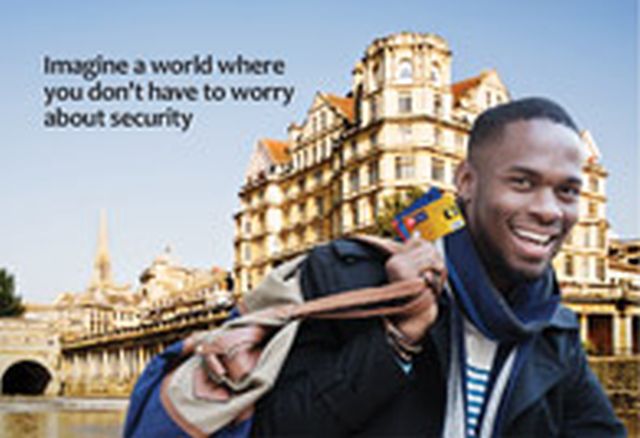 CBZ has launched the new and improved CBZ Visa chip and pin card.
Unique Benefits of the new CBZ Visa chip and PIN Card include:
SECURITY: the new CBZ Visa card uses a chip and PIN process to enhance security when you transact.
CONVENIENCE: access to cash 24/7 at Visa compliant ATMs in Zimbabwe and around the world.
ONLINE PURCHASES: on e-commerce platforms across the nation and beyond
INSTANT PAYMENTS TO MERCHANTS: no clearing period, and Instant Visa card balance top-up.
TRAVEL INSURANCE COVER: the new CBZ Visa card comes with Travel Insurance which covers emergencies like sickness, accidents, death and delayed luggage when outside the boarders of Zimbabwe.
All CBZ clients can visit their branch to swap their old CBZ Visa card with the new and more secure CBZ Visa chip and PIN card before 28 February 2016. After this date the old magnetic strip card will no longer work.
Non CBZ account holders can simply switch over to CBZ Bank and apply for their VISA Gold Card and enjoy unlimited a world of financial freedom.
CBZ BANK: PARTNERS FOR SUCCESS
CBZ Bank is a member of the Deposit Protection Scheme