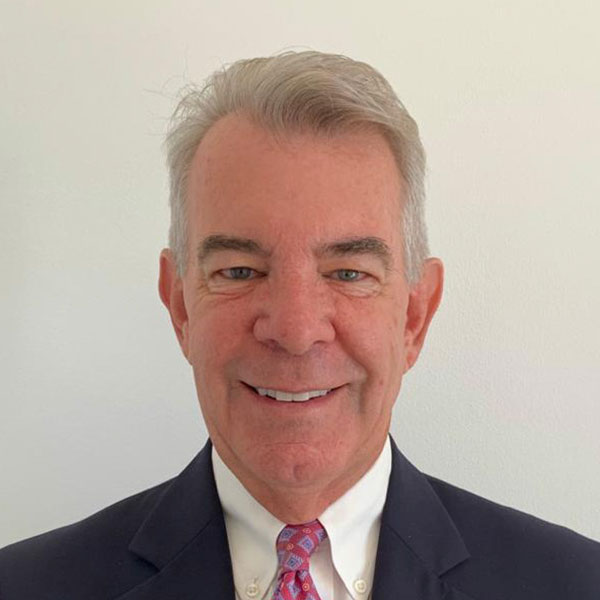 Capacity: Independent Non-Executive Director
Edward is the co-founder and Executive Director of Mangwana Capital (Pvt) Ltd, an investment advisory firm. He is also a co-founder and co- manager of Mangwana Opportunities (Pvt) Ltd., a private equity company.
Edward is the founder of Houses For Africa (Zimbabwe) (Private) Limited, Mortgage Management Services (Private) Limited and Zimbabwe Mortgage Company (Private) Limited. From 2009 to 2012 Edward was an Executive Director of Chartwell Capital Group Pty. Ltd. in Johannesburg. Edward was the Founder and CEO of Edward E Galante Investments Inc. a wholly owned real estate and development company. He worked for E.F. Hutton and Company where he held various positions in institutional sales, corporate finance and syndicate, and prior to that for Tuttle and Noroian Investment Managers.
Edward is the Chapter Champion and founding Chairman of the Young President's Organization (YPO) chapter in Harare, and the immediate past YPO Africa Gold Regional Chairman.
Edward was appointed as an Independent Non-Executive Director on 1 November 2019