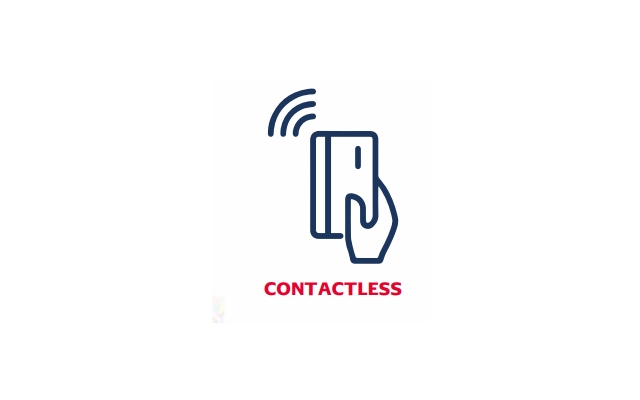 CBZ Bank the Game changers in the Zimbabwean financial services sector has introduced the Tap and Pay facility at various merchants. Clients can now pay with just a tap at Supermarkets, Food Outlets and Toll Gates using their CBZ Debit Cards at all CBZ SmartPoint POs Machines.
CBZ Tap to Pay is a contactless payment technology that lets customers use their contactless-enabled CBZ Debit cards at the point of sale in a faster and more convenient way without the hassle of paying with cash. For small payments up to ZWL$600.00there is no need to enter a PIN – transactions take as little as 0.5 seconds to complete.
Contactless payments are faster, more convenient and secure alternative to swiping or inserting card. The world is still fighting the COVID- 19 pandemic and contactless payments also help to reduce contact between client's and the merchants' attendant.
Go ahead and collect your CBZ Visa Debit card at your CBZ Bank Branch and enjoy hustle free payments!
CBZ Bank Partners for Success