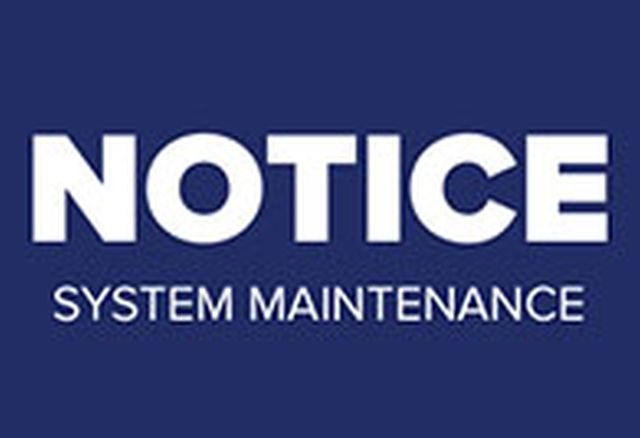 To Our Valued Customers,
We advise that we will be carrying out a major system upgrade on Sunday 13 August 2017 from 06:00 Hours to Monday 14 August 2017 06:00 Hours.
The following services will not be available during this period:
ZESA Prepaid
ZIMRA Payments
DSTV Payments
Internet Banking
Mobile App
CBZ Agency Banking
Customers will therefore not be able to transact on these platforms during this period. We urge all our customers to take note of this 24 hour system disruption and plan accordingly. Any inconvenience caused is sincerely regretted.