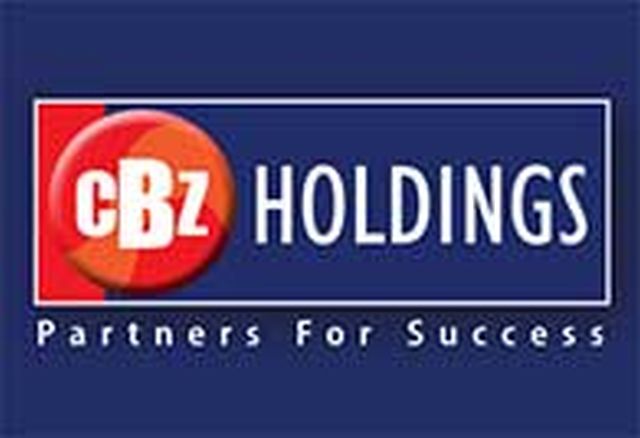 Notice is hereby given that the Twenty-Seventh Annual General Meeting of CBZ Holdings Limited scheduled to be held on Thursday 27 April 2017 has been postponed and will be held on Thursday 11 May 2017 at 1500hrs in the La Fontaine Restaurant, Meikles Premier Hotel, Harare.
This is to allow Members sufficient time to go through the Company's financials. The meeting will transact the same business as outlined in the Annual General Meeting notice dated 24 March 2017.
This notice together with the proxy forms will be available on the company's website, www.cbz.co.zw. Any inconvenience caused by the postponement is sincerely regretted.
By order of the Board
Rumbidzayi A Jakanani
Group Legal Corporate Secretary
REGISTERED HEAD OFFICE
5th Floor, Union House
60 Kwame Nkrumah Avenue Harare, Zimbabwe
Telephone: (263-4) 748 050 – 79
Email: [email protected]
26 April 2017