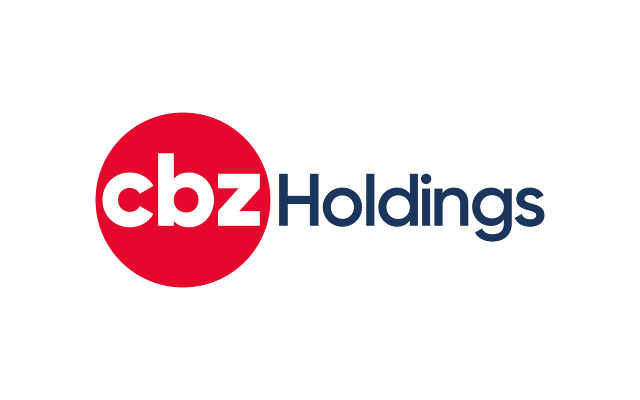 PUBLICATION OF AUDITED FULL YEAR FINANCIAL RESULTS OF THE DATVEST ETF
In terms of section 39 (1) of the Statutory Instrument 134 of 2019, the issuers listed on the Zimbabwe
Stock Exchange (ZSE) are required to publish their financial results three months after the end of their
financial year. Given that the Datvest ETF has a financial year ending 31 December, CBZ Asset
Management as the manager of the Datvest ETF is required to publish the financial statements of
Datvest on or before 31 March 2023.
However, the Manager is unable to meet the deadline for publication of the results due to the ongoing
audit process. The manager sought and obtained the approval from the ZSE to defer the publication
of the financial statements for the year ended 31 December 2022 which will be published on or before
30 April 2023.
The unit holders of the Datvest ETF are therefore advised that the full year financial statements will
be published on or before 30 April 2023.
For and on behalf of Datvest ETF Manager
Tendai Muzadzi
(Managing Director, CBZ Asset Management)
Available for download:
DOWNLOAD (627.5 KB)