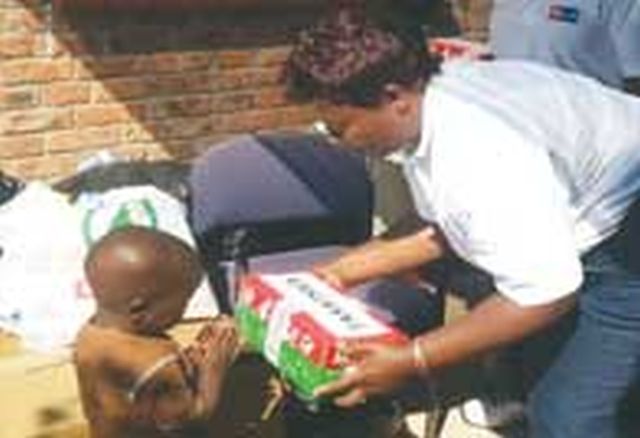 This is a story of a 54 year old woman who partnered with her husband to devote their lives to providing a safe haven to a group of children who have found the foster home to be their sanctuary after being confronted by different ordeals ranging from losing their parents, staying with abusive relatives and living in the streets. Amai Carol Foster Home has been looking after underprivileged children since 1999 and has so far raised over 200 children. It is run by Mrs. Irene Gwaze (Amai Carol) and her husband who said it was a blessing to be helping out the children. The five roomed Mabvuku house, which is owned by Mai Carol and was bought for her by a well wisher, provides shelter to eleven girls and seventeen boys whose ages range from one year seven months to twenty years. The kids go to the nearby schools for their education.
Major Challenges
They have faced a lot of challenges of late that includes the following:
Lack of funds to pay school fees for the children. They have a bill of unpaid school fees that remains outstanding but they haven't managed to source enough funds to settle the bill as of yet.
Amai Carol expressed her wish for a more spacious place where she would accommodate more children and where there could be more room for the younger kids to play. She expressed her disheartenment at having to turn away kids in real need of her help because she does not have any more space to accommodate them.
Money for daily upkeep also remains a challenge since they rely on tokens from well-wishers which sometimes fail to come.