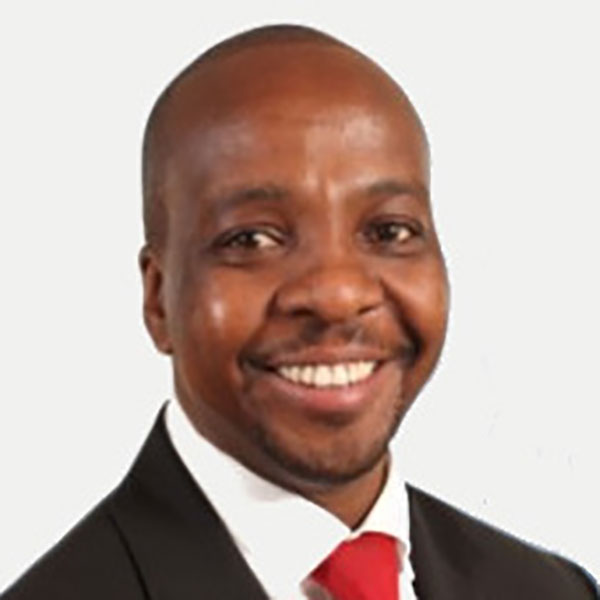 Capacity: Group Chief Finance Officer (Executive Director)
Tawanda is a Chartered Accountant (South Africa & Zimbabwe) with 30 years of professional experience, 20 of them as a Deloitte partner in various African practices. He is a co-founder and chief adviser to private equity businesses and recently served as an Audit Executive Partner in Deloitte Southern Africa where he was responsible for business development across Africa.
He is the outgoing CEO for the Deloitte West Africa cluster, a role which he held for over five years based in Nigeria. He has served as a member of the Deloitte Africa Exco, and as a board member of the Deloitte Southern Africa cluster. Tawanda also served as the CEO of Deloitte Central Africa cluster for 8 years prior to joining Deloitte in West Africa.
Tawanda is a past President of the Institute of Chartered Accountants of Zimbabwe and has served as the deputy chairperson and member of the Zimbabwe Stock Exchange monitoring panel. He has also served on the council for the Pan African Federation of Accountants (PAFA) and as an Exco member of the predecessor accounting body ECSAFA covering 29 Anglophone African countries.
Tawanda was appointed as the Group Chief Finance Officer on 3 February 2020.