Overview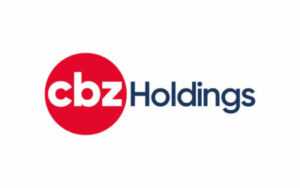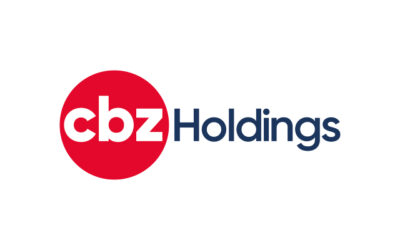 CBZ Holdings Privacy Policy
Effective Date: 15 May 2023
Introduction
Thank you for visiting CBZ Holdings' Facebook page. This Privacy Policy describes how we collect, use, and share your information when you visit or use our website, mobile application, and other products and services (collectively, the "Services"). We are committed to safeguarding your privacy and ensuring that your personal information remains secure.
Information We Collect
1.1 Personal Information:
We may collect personal information that you voluntarily provide to us when interacting with our Page, this information may include:

Your name, email address, and other contact information;

Your financial information, such as your credit card number and bank account information;

Your transaction history;

Your browsing and search history;

Your device information, such as your IP address and device type;

Your location information; and

Other information you provide to us.
How We Use Your Information
We use the information we collect about you for a variety of purposes, including:

To provide and improve our Services;

To process your transactions;

To communicate with you ;

To personalize your experience;

To show you advertising;

You can opt-out of receiving these communications at any time by following the unsubscribe instructions provided in the communication.
Legal Compliance
We may use and disclose your personal information to comply with applicable laws, regulations, legal processes, or enforceable governmental requests, as necessary to protect our rights, privacy, safety, or property, or that of others.
Sharing Your Information
We may engage trusted third-party service providers to assist us in delivering and improving our services, such as website hosting, data analysis, customer support, and other related services. These service providers will have access to your personal information only to perform their functions on our behalf and are obligated not to disclose or use it for any other purpose.
Your Choices
You can choose how we use your information by:

Opting out of marketing communications;

Managing your privacy settings; and

Deleting your account.
Security
We take steps to protect your information, such as:

Using encryption;

Implementing security measures; and

Only sharing your information with trusted partners.
Children
Our Services are intended for individuals aged 18 and above. We prioritize the safety and privacy of our users and aim to provide a platform suitable for users of appropriate age. 
Updates
We may update this Privacy Policy from time to time. If we make any material changes, we will notify you by email or through our Services.
Contact Us
If you have any questions about this Privacy Policy, please contact us at [email protected]